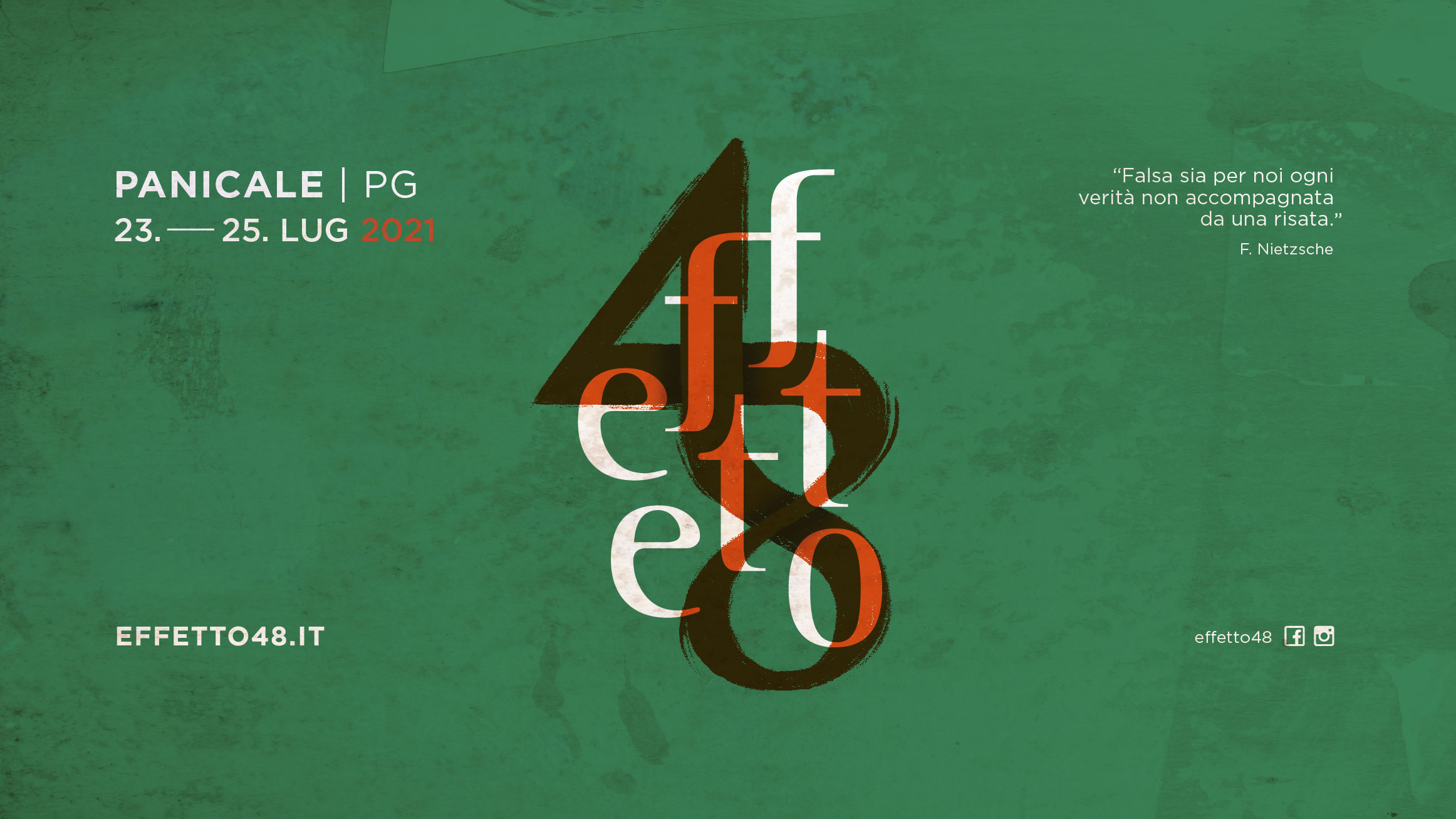 ARTS - 2021
Effetto 48 is a multidisciplinary festival that takes place over 48 hours in 19 locations located between the village of Panicale (PG) and its surroundings. Over 80 artists will be involved in the second edition to form a billboard featuring more than 30 events, including theatre and dance performances, concerts, screenings, exhibitions and workshops.
This year Poetry and Laughter will be the themes proposed to the invited artists, most of whom will present new productions created ad hoc in the Panicale area.
Among the artists there will be: Francesco Di Leva, Roberto Abbiati, Hawad, Orchester Tout Puissant Marcel Duchamp, Antonino Siringo, Antonio Raia, Nuovo Balletto di Toscana, Elisa Cuppini, Alberto Masala, Paolo Fiore Angelini.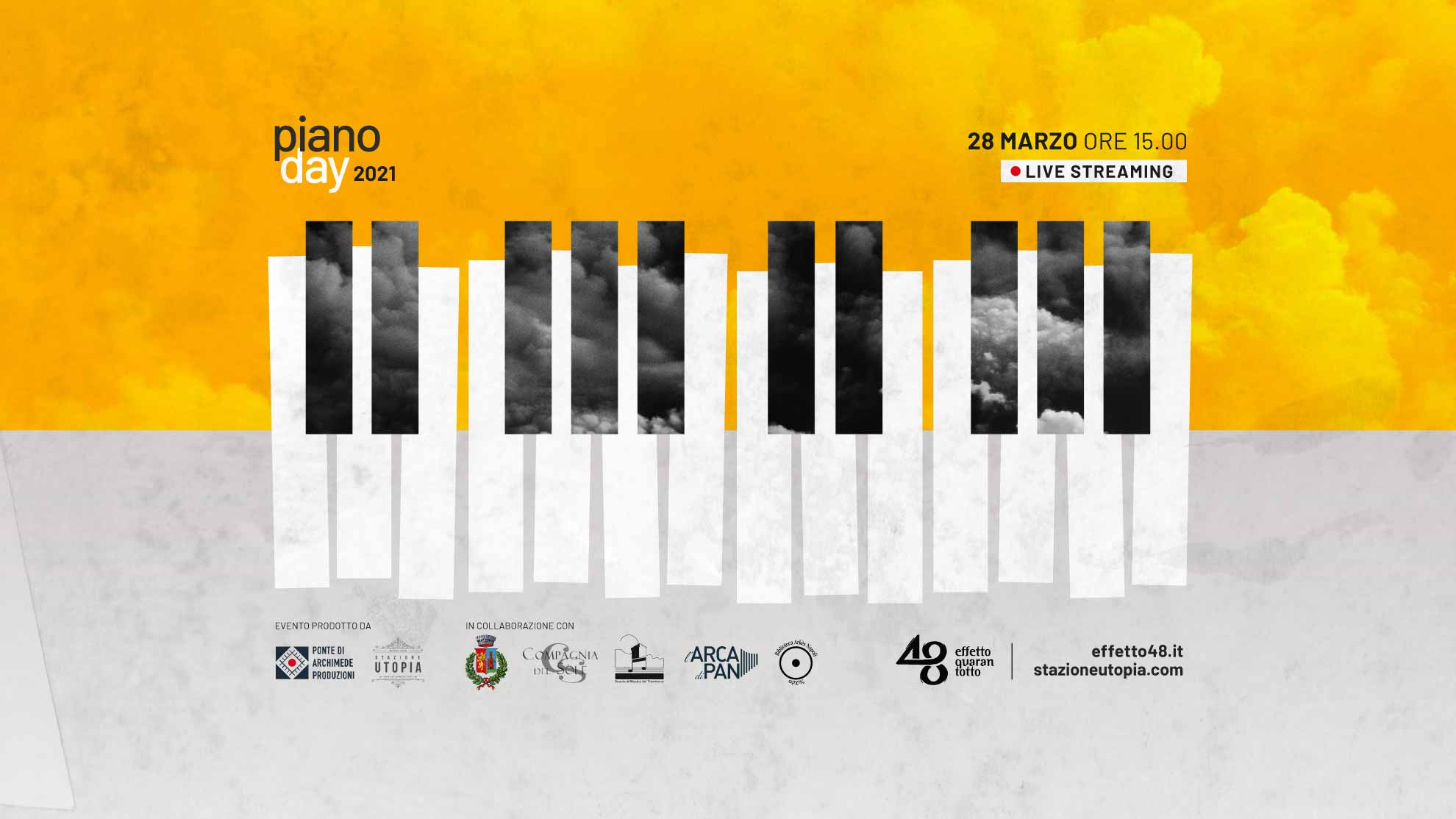 MUSIC - 2021
On the afternoon of Sunday 28 March 2021, the village of Panicale, a few kilometres from Perugia, will welcome artists, students and piano and music lovers to its eighteenth-century Cesare Caporali Theatre for Piano Day 2021.
The concerts will be broadcast live on Facebook and, thanks to the audio diffusion in the streets and clubs of Panicale, they will be available to the whole village.