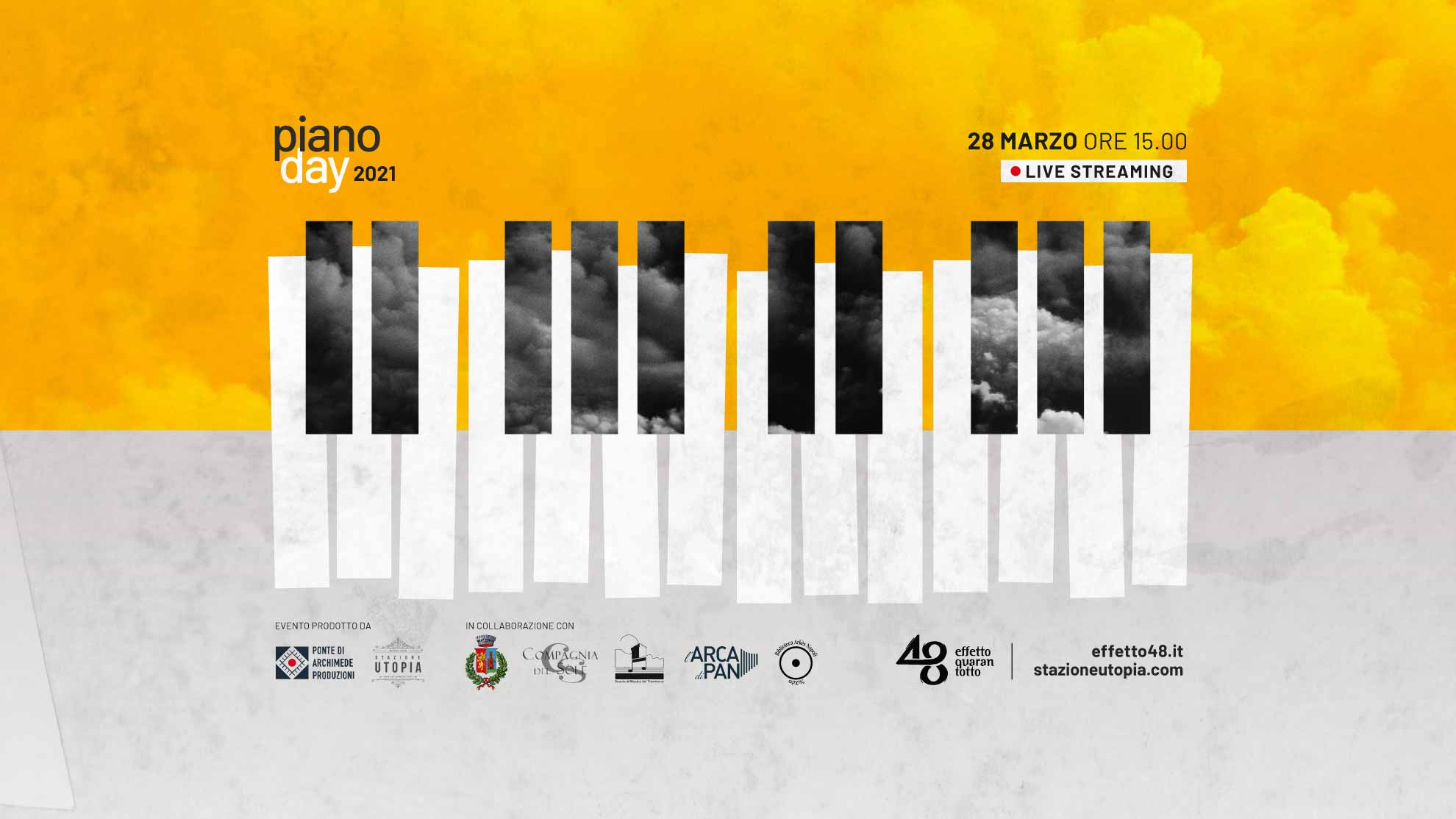 ARTS - 2021
On the afternoon of Sunday 28 March 2021, the village of Panicale, a few kilometres from Perugia, will welcome artists, students and piano and music lovers to its eighteenth-century Cesare Caporali Theatre for Piano Day 2021.
The concerts will be broadcast live on Facebook and, thanks to the audio diffusion in the streets and clubs of Panicale, they will be available to the whole village.
ARTS - 2020
A multidisciplinary festival that takes place over 48 hours: music, theater, performance, literature, cinema and dance follow one another and intertwine, giving shape to a collective representation, staged from Friday afternoon to Sunday afternoon.
"Effetto 48" is an opportunity to respond to the need to meet each other, to share, to discuss and listen, to discover, rediscover and to say something. The artists, the public and the inhabitants of Panicale together become protagonists and performers of a short but intense time. The art of meeting in four turns of the clock.